AskThePRO with Matthew Hunt
We would like to invite all our users to watch and participate in the next AskThePRO episode on TiltBook.com that will take place on Wednesday, 19.03.2014 at 20:00 CET!
You can start posting your questions right now and when the session begins, our hero will choose and answer your best and most interesting ones in a course of exactly one hour (during which you can still post more questions) at www.tiltbook.com/AskThePRO!
This week's special guest: Matthew 'theginger45' Hunt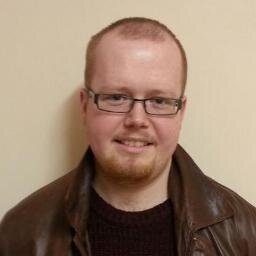 Matthew 'theginger45' Hunt is a pro midstakes MTT player and coach at TournamentPokerEdge.com. He has over $1,000,000 n in online MTT cashes and in 2013 won the Full Tilt Poker MiniFTOPS leaderboard with two 1st place finishes and four final tables in total, as well as the PartyPoker Sunday Major for $42,000. As a writer and teacher outside of poker, he enjoys coaching and discussing all aspects of the game, and his current group of 10 students is composed entirely of recreational players looking to develop their game. He is passionate about the mental and emotional processes involved in poker, and believes strongly that players should take an holistic approach to poker improvement, involving not only better decision-making at the table, but better mental, physical, and emotional wellbeing.
You canfollow Matthew on Twitter (@theginger45) as well as check out Midstakes Living podcast at www.tournamentpokeredge.com.
Matthew will be live on TiltBook to answer all your cool questions on Wednesday, 19.03.2014 at 20:00 CET at www.tiltbook.com/AskThePRO. And as always, remember the best question posted wins $20!