We would like to invite all our users to watch and participate in the next AskThePRO episode on TiltBook.com that will take place on Wednesday, 29.01.2014 at 20:00 CET! You can start posting your questions right now and when the session begins, our hero will choose and answer your best and most interesting ones in a course of exactly one hour (during which you can still post more questions).
This week's special guest: Jae "YugiohPro" Kim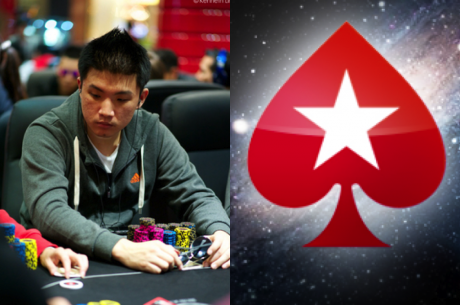 "Hey guys, my name is Jae. I play as YugiohPro on Pokerstars and produce training videos for DeucesCracked.com. Since 2012, I'm one of the biggest online MTT winners playing all buy-in levels for Pokerstars Tournament Leaderboard Points (8th in 2012, 11th in 2013)." Jae Kim amassed over $2,300,000 in tournament cashes over his career with high largest score being a win in $215 Sunday Warm-up three years ago for stunning $125,000!YugiohPro is also going for SuperNova Elite this year and you can read his 2013 summary and 2014 goals in his twoplustwo thread.

Jae will be live on TiltBook to answer all your cool questions on Wednesday, 29.01.2014 at 20:00 CET at www.tiltbook.com/AskThePRO. And as always, remember the best question posted wins $20!