2015 review
2015 is effectively over for me. I will drink,eat and fuck until January(hopefully, I will drink and eat less from the new year, but I will try to keep the fuckmeter at the same level). I will detach myself from my poker routine and I will focus on other important aspects of my life inculding the renovation of an appartment that I will own in 1-2years which is more time consuming than I initially thought
I started this thread with the purpose of setting some goals. Unfortunately, my goals are unrealistic due to the following changes
Amaya reduced rakeback significantly for 2016 (68% to 45%) and even more for 2017 (30%). This change is making my goal to reach 1m within 2 years completely unrealistic. I started the challenge on 27th September 2015. I should be making 41 666$ per month in order to achieve the goal. Unfortunately, there is no volume and/or hyper stakes that could make this number sustainable. I should have earned 125 000$ in order to be on pace. I earned 127 406$ even though I didnt put the calculated effort
Rakeback numbers:
since last update:
Prerakeback:
6 max:
MTTs:
Total:
127 406$ Well 2 000$ above pace is not that bad ;)
I will have to grind on my own roll unless a miracle happens. I feel I have been betrayed from my own backer(i explained the reason/facts in a previous post). Unless we find a solution between us I will have to drop down playing 200s on my own roll and bumhunt the higher stakes (or not)
Review of 2015:
The positives of 2015:
-It was the most profitable year of my life. Even though I didnt reach my ev I am quite happy with the amount of money I earned in 2015
-I improved my mental game a lot. I love thrash talking and making fun of people when I am grinding. It makes the game more interesting. I got out of line many times the past years which is something I am not proud of. I managed to reduce the times in 2015, while keeping the thrash talking game on a decent level ;)
-I enhanced my personal growth by miles. I am thinking about the future and who I really want to become. This was the first time I understood that poker is going to die eventually. Quite ironic to think that when I had my most profitable year. I would like to change some aspects of myself. The most important is the fitness part.
I do believe people can change BUT this change, needs an enormous amount of mental strengh and power of will. This is why people rarely change the worst aspects of their personality


-I got rid of plastic people. Going deeper in the poker world made me realise that everyone is working for their best interest. There are no friends or ''I have your back'' stories when money factor is involved. There are some exceptions BUT exceptions make the rule
-I am revonating a 125 square meters appartment that I will own after 1-2 years
-I started working out more, than the past 6 years. Not even close to the adequate amount I should. It was a huge step though
The negatives of 2015:
-It was the lowest volume year since I began my poker carreer. I had a very high abi, which makes sense, but I am quite dissapointed from my volume. I am a person who likes to work during the daylight. My grinding routine was over around 7-8-9 o clock and I didnt want to load low stakes 200-300s. It will be such an irony if I will have to grind only these limits next year #life :D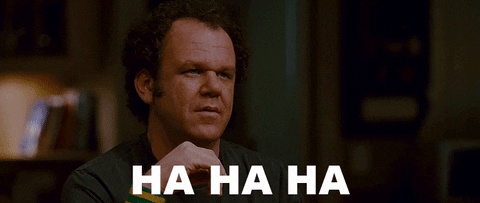 -I didnt work out enough. Not even close to achieve the results I would like to have. I was going hardcore for a week then lazy the next one. Lazy means drinking alcohol 4-5 times per week, eating junk food every day and the only work out, was running to fill the coffee cup. The result was loosing 4-5kgs in a week (yyyy I know it is water bla bla bla), only to get back more the week after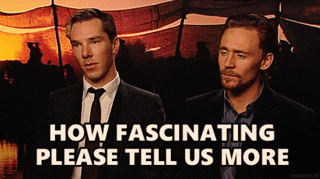 -I used to trust 9 people from the poker world. I was raised in a very tough environment. My parents were very bad people. This made me emotionally tough. I am not really attached to anyone. My trust ceiling is 20%. I had only 9 people from the poker world reaching this 20%. Now there are only 4 people who I trust. Not much but enough
-I stopped playing football which is something I love to do
-I travelled only twice. I would like to visit Thailand again, Malta and Mexico in 2016
My 2015 rate:
I will think my set of goals for 2016 during my break. The areas I would like to improve is poker volume, fitness and travelling. The main focus will be on fitness. Expect a new post soon with 2016 goals/freerolls and other fun stuff. Merry Christmas!!!
23296 users
32 supernova Elites
And players who actually win pre-rakeback
They all share their poker lives on TiltBook
Make A +EV Decision Now