The devil's week
The devil's week
This week was a rough one. I am proud of myself that I kept on grinding even though I was watching amazing things like martomcrap having AA AA JJ A9 on the same table or Kenny05 having AT+ at least 2 times on every heads up game. It was a hell week as I was dominated quite often, but I was thinking beautiful things like cutting carlos_086 head or impaling every single reg who is on heater
yes readas_reada, you are off the hook
Fun facts about highstakes
Kenny on 160k upswing
Conor on 160k upswing
Wtfgmon had an 180k upswing
Carlos is running 300bi above ev
Same anguila and the list could go on but I wouldn't like to turn this thread into a huge whiny thread. I am frustrated because I made the mistake to take a look at my yearly graph; running 152 352k under ev. Yeah that's right. 152 facking thousands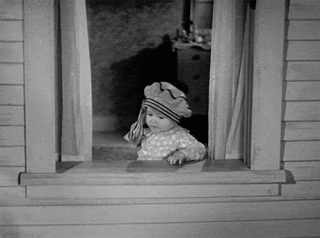 Swing is even bigger as I broke my monitor and I need to buy a new one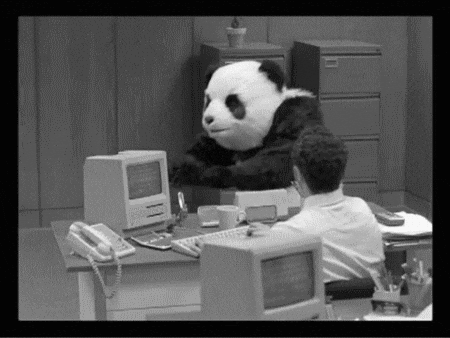 This will delay my sne chasing and most likely I ll loose my propbet of 200$ to reach elite by 21st October. Currently on 955k vpps. On the plus side, I cashed out a decent amount of rakeback, 24k dollars
WTD:
Challenge to date (all formats) prerakeback:
Week:
Total:

I read Sir Alex Ferguson bio. I think it is a very interesting book. I always find it interesting when I take a look at how smart people are thinking. Even though it was boring in the beginning when Sir Alex started describing how he rated his football players or the opposition teams, it is extremely interesting. No wonder why he was so successful
Two interesting quotes
1. When you are young the 14 hrs is necessary because you have to establish yourself. The only way to that is by working your balls off
2. to be called a genius you are also going to be called fool

Last week I had an interesting hand in casino I forgot to write about. So we are like 50bb deep in a 100e tourney. Mp opens, I flat 77 from co and bb flats aswell. Board is J87ss, bb checks, mp cbets and I click it back while bb folds. The following discussion happened
Him: Do you have a set?
Me: I don't know, do I have a set?
Him: Do you have 77 or 88?
Me: I have 77
Him: Are you going to show me if I fold
Me: Of course,,,,,,,not
Him: Or do you have AJ?...long pause…or QJ?...long pause….I am all in
I snap called 77. He was devastating and everyone on table was laughing. I just said ''dude I told you I have sevens and you shoved?''. I was trying so hard not to laugh. Later they informed me that I am not allowed to reveal my hand but I got the chips anyway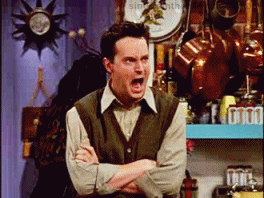 I put massive effort to start loading every day. I had a session in which I ran into AA 9 times in half hour, 6 of them in 1ks but I didn't stop loading.
There are times that I wonder how is possible to be dominated so often. I even asked stars what is wrong with my account to get a bot answer about their rng
More like highstakes sadness. Till the next time
23308 users
32 supernova Elites
And players who actually win pre-rakeback
They all share their poker lives on TiltBook
Make A +EV Decision Now